---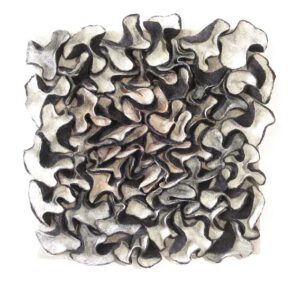 Auch in diesem Jahr wird das textillabor wieder mit 3-dimensionalen Filzarbeiten vertreten sein, besonderen Schmuckstücken für Körper und Raum.
Ich freue mich auf Ihren Besuch!
---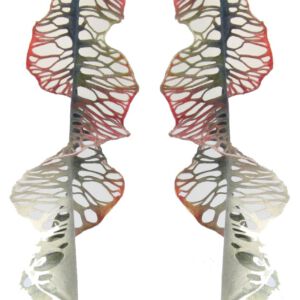 FilzAspekte

Filzkunst Ausstellung mit
Andrea Noeske-Porada, Andrea Uhlmann, Beatriz Schaaf-Giesser, Claudia Capiello, Dagmar Binder, Dagmar Meyer, Christine Rummel, Lyda Rump, Gabriele Wehrmayer, Renate Maile-Moskowitz, Ulrike Hartrumpf, Yvonne Zorberbier
Einen Kurzfilm über die vergangene Ausstellung findet Ihr auf Instagram
Find a short video documentation of the exhibition on my instagram account.